Look at what I found on the beach!
It's a fragment of an oyster shell!  Looks a bit like a baby, or maybe Casper the friendly ghost or…

Wait a minute…  I've seen this silhouette before…  Where-?

JESUS CHRIST KIRBY DON'T BLINK HOLD ON I'LL BE RIGHT OVER IN MARYLAND CAN YOU NOT BLINK FOR 8 HOURS CUZ I GOTTA HOP ONTO THE NEXT BUS HANG ON KIRBY DON'T WORRY I'M ON MY WAAAYYYY!
Okay motherfucker, I've seen enough let's plays to get around your game.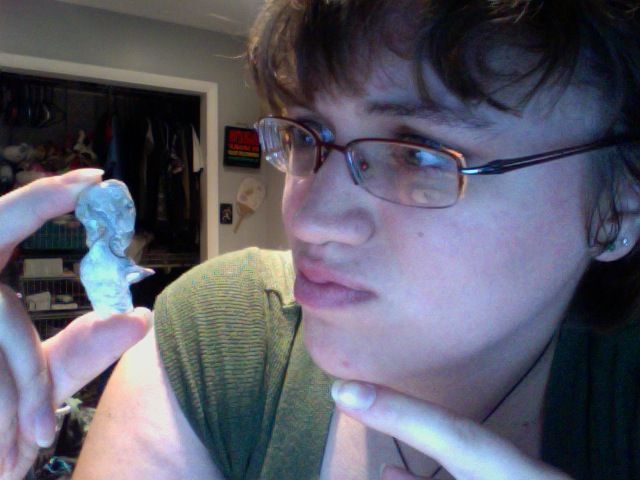 I've got my eye on you.
As I back away…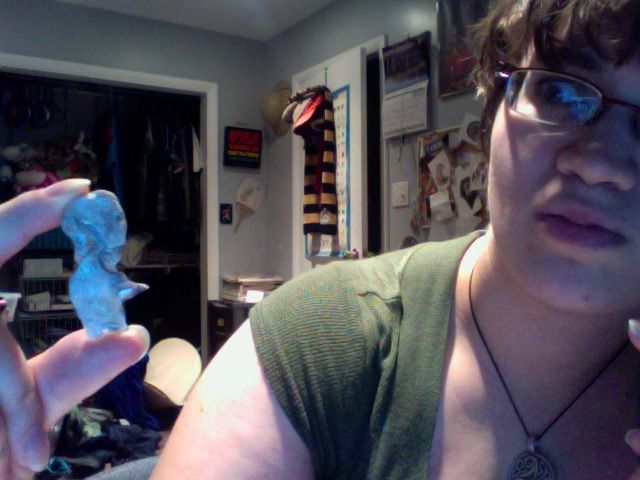 Veeeeeeeery slow and calmly…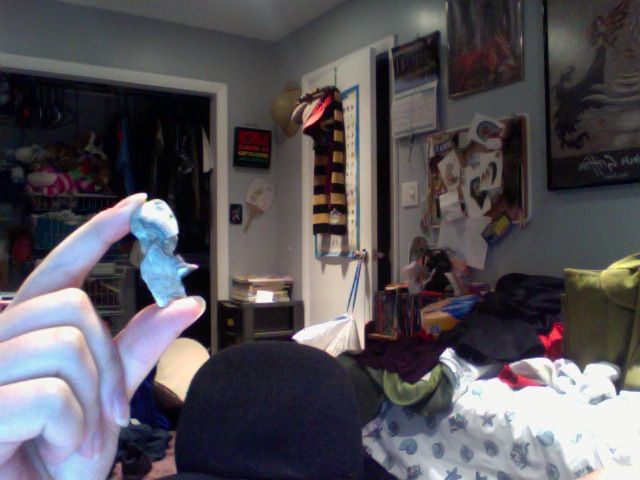 …
…
…
OKAY EUPHORIA I'LL MEET YOU HALFWAY TO PITT!!!!!! AAAAAAAHHHHHHHH!!!!!!!!!!!!